1. The Avengers. I went on a sister/brother date with my oldest brother and little sister. It was so fun. We ate junk food and watched The Avengers. I am just so in love with Captain America/Steve Rogers/Chris Evans. Oh and the Hulk. I love him too. And Loki...okay I just love them all. Even Black Widow.
2. Cheryl, the beautiful Sales Associate that I had the pleasure of meeting today at J. Crew. You were so helpful and well dressed. You knew that I couldn't possible afford the gorgeous polka dotted dress I love so much, but you made me feel like a queen when you let me try it on and suggested different ways to wear it. You were a girl after my own heart. Thanks for being so lovely.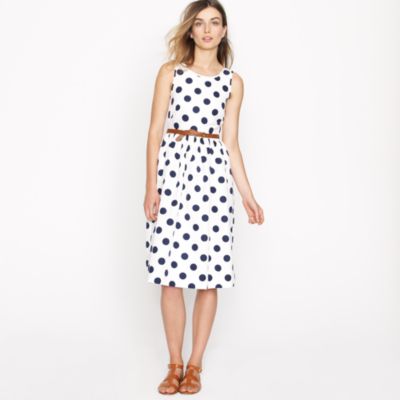 3. The two sales associates that I met at the Michael Kors store. You also knew that I could not afford the watch that I had my eye on but you let me try it on anyway. Then you proceeded to compliment my own watch. I don't know if it was a Michael Kors exclusive but you sure made me feel like I had the best watch in all of Salt Lake.
I really love exceptional customer service. Sometimes it just makes your day...well it makes mine anyway. Especially when I don't purchase anything and they still make you feel good.
4. Philly Cheese Steak. I have yet to try a real one but I think they are delicious.
5. Girls days out with your sister and mom.
6. Date night with your brother and sister.
7. Coming home to a cozy bed.
Life is good.
What are you favorites for the week? Have you seen The Avengers? Who is your favorite? Comment below. Have a nice night everybody. See you tomorrow!